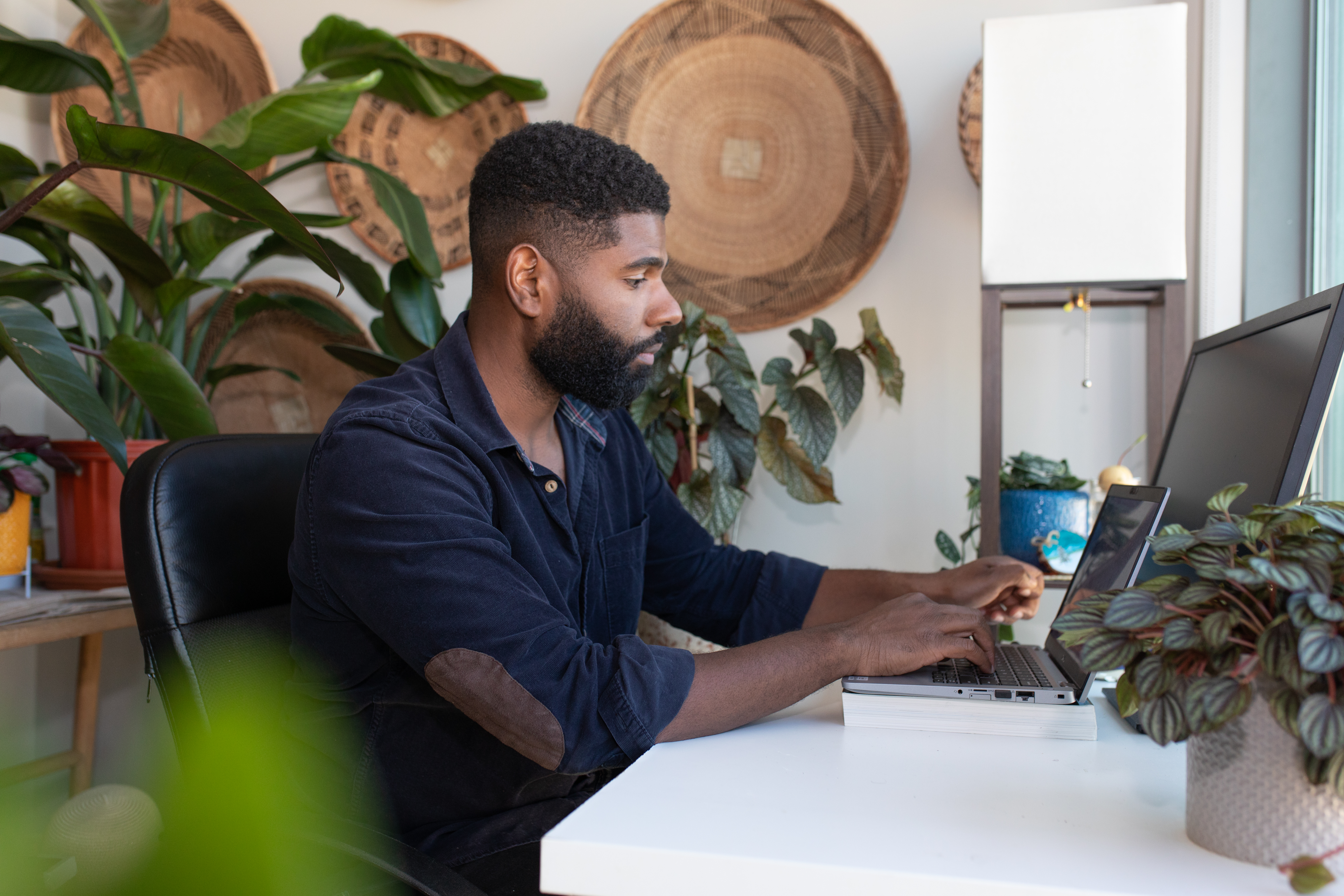 We Offer a Variety of Packages and Ala Cart Services to Help You!
The Lyfe Publishing team is made up of professionals who bring 40 plus years of writing and publishing experience to you. We will assist you with publishing your book. But after its publishing we don't leave you! We will provide after publishing consults and advice to help our authors continue their experience. At Lyfe Publishing we are not just a publishing company, we are family!
Stay in Touch with Our Updates
Visit our blog for inspirational quotes and writing tips from leaders in the literary community
The Lyfe Magazine is the voice and soul of men and women. It started as a magazine that celebrated Florida's unique style, beauty, culture, inspiration and achievements. Righteous Productions extended the reach of the magazine to cover Washington, D.C., Maryland, Virginia, Texas, West Virginia, and California.
The Lyfe Magazine affirms its identity and shows its readers how to live life and have fun within the bounds of Christianity. Our editorial content, promotion, and brand extensions communicate the appeal of a luxury lifestyle with an authoritative voice and sophisticated design. Our editorial content highlights the best in Christian living, finance, home décor, automotive, technology, fashion, jewelry, fitness, health and wellness, beauty, travel, food, sports, entertainment, and arts and culture.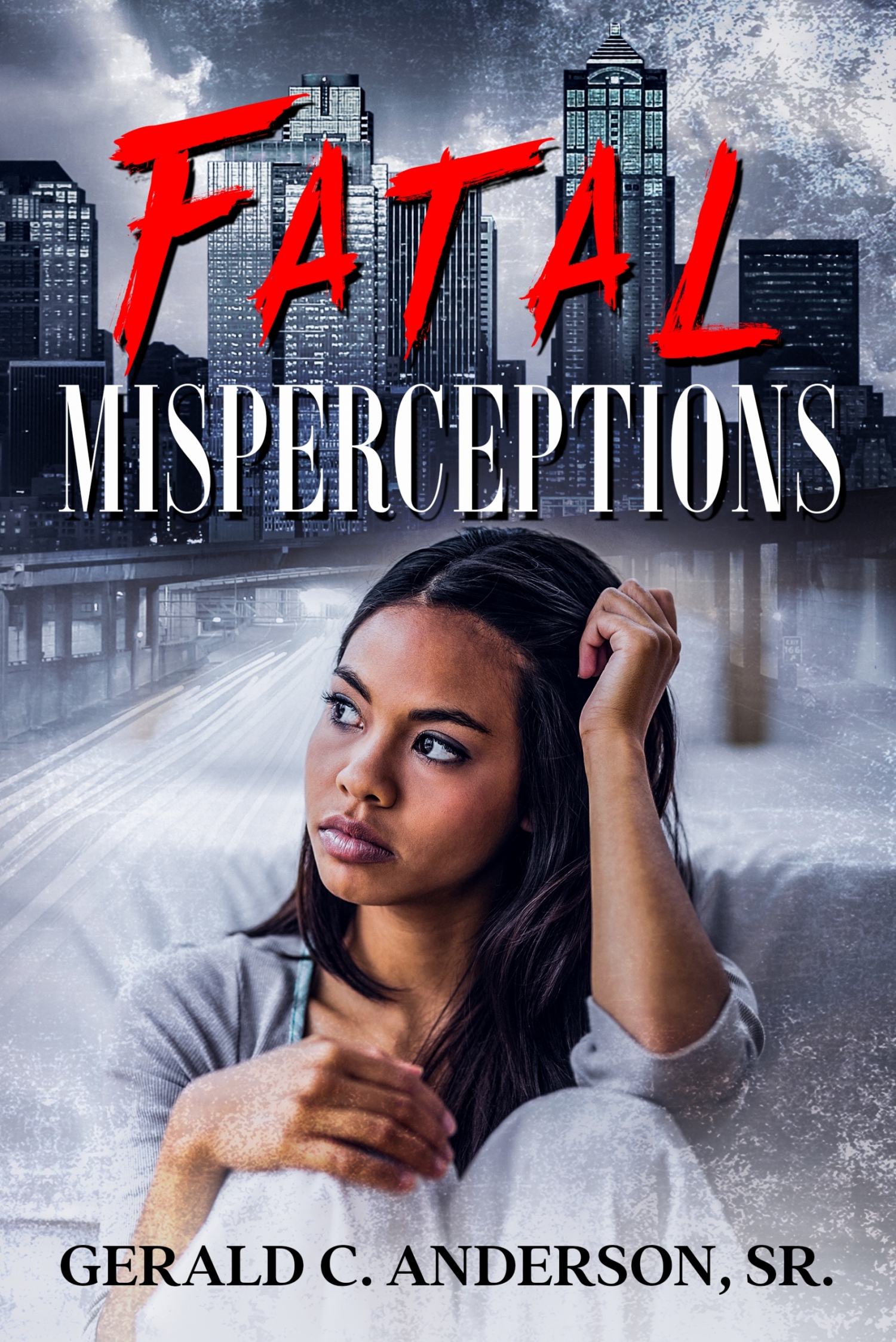 Author: Gerald C. Anderson, Sr.
Red flags rise everywhere, but will she notice them in time?
In this domestic violence thriller, Kelli finds herself in a whirlwind relationship until her friend Jamaal rescues her. But does he? If you like mystery with a twist, grab Fatal Misperceptions today!
. 
Price: $15.95
Lyfe Magazine is an amazing publication. Every month I look forward to reading articles that are inspiring, thought provoking, informative and encouraging.
Lyfe Magazine has such motivating and powerful articles that will take you through your day wanting to achieve more. In today's society, all we see is opinionated facts, but The Lyfe Magazine brings out what I personally feel the world needs today in order to fully educate others about this incredible world we live in today.
The Lyfe Magazine is the epitome of Black excellence. It's inspiring to read the stories of others and it was a pleasure sharing my story.